Things to Consider When Building a Horse Barn

Submitted by: jennifer Bryerton
Phone: 4349844713
Email Address: jennifer(at)ivylifeandstylemedia.com
Date Added: 12/3/2021

If you live in Virginia hunt and equestrian country, you probably dream of having a horse barn. Building a custom barn that is as stunning as it is functional is quite the project, especially when having to account for all of the details, such as having a tack room next to the cross-ties, building nearby storage for equipment and food, ensuring you have plenty of ventilation, etc. Working with a builder who is experienced with equestrian facilities and who understands how to build a barn that is functional, safe and well-designed will ensure your satisfaction for years to come. From indoor equestrian facilities and multi-stall barns to timeless bank barns, B&D Builders' beautiful barn designs are created with you and your horse in mind. Based on our 20-plus years of expertise, here are some of the most important things to consider when building a horse barn from the experts... Read more here: https://wineandcountrylife.com/things-to-consider-when-building-a-horse-barn/

Click Image to View Larger








THANK YOU TO OUR SPONSORS!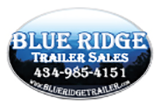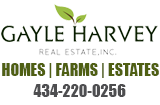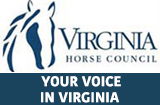 RECENT GREEN PAGES!