Viewing Event: Cowboy Dressage Open Court Play Day
Date: Sunday September 19, 2021
Organization: Almeda Farm,LLC
Where: Boyce, VA
Email: almedafarm(at)gmail.com
Phone: 703-598-6715
Website: http://www.almedafarm.com

Cowboy Dressage Court setup for practicing maneuvers, soft feel and patterns. Clinician Corey Kirk will be calling the patterns and giving instruction on improving your riding. Limited to 5 riders each session. Morning 10am to noon: Walk, Jog, Lope tests. Afternoon 1 to 3 pm: Walk, Jog tests. Must pre-register and prepay to participate. Fee nonrefundable. $55 per horse/rider. Auditors are free.

THANK YOU TO OUR SPONSORS!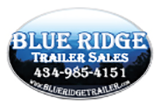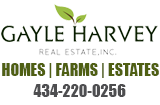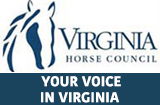 RECENT GREEN PAGES!