Office assistant
Date Added: 3/16/2023
Posted By: Autumn Rae
8366 Old Nokesville Rd [ MAP ]
Catlett, VA 20119
Email Address: Click here to show email
scatteredacreseventing(at)gmail.com
Phone: 5714264889

Duties will include managing the lesson schedule, researching information pertinent to the growth and management of the business, maintaining a database, email and phone communications with new and existing clients and vendors, organizing information, creating ads and brochures, setting up and maintaining business infrastructure systems, maintaining and building social media platforms, and other odd jobs. Some of the work must be done on-site, but much of the work could also be done from home.

Candidates for the position must have excellent skills in communication, grammar, organization, and be well versed in Excel, Numbers, and Word. An existing ability to use QuickBooks is a plus, but if that ability is not pre-existing candidate must be willing to gain expertise in the use of QuickBooks early in the position.

Candidate must be able to commit at least 15 hrs. /week.
Position can be an internship or a paid position depending on needs and skill level.







THANK YOU TO OUR SPONSORS!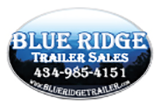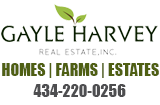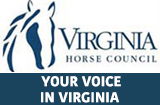 RECENT GREEN PAGES!