Equestrian Home Page for: Brooke Harschutz

Horse(s): .....where to begin! Hannah, Luke, Tucker, Lottie, Lucy, Stella, Flirty Bird, Gabs, Jacobite, Featherstone, Talbot, Cakepop, Magic Show, Crowd Pleaser, Ella, Playbook, Doodlebug, Red Rabbit, MoonBear, Celebration, Swan Song, Marshmallow, Sam, Luck Dragon, Captain America, Oodalottie, Socialite, Illustrious,
Disciplines: Hunters
Member of: the Wild
Rides for: myself.
Works for: also, me.

Lapinwood Ponies
My Classifieds


13 acre Horse Farm in the heart of Somerset and Keswick Hunt Territory.

The properties comprises of 4 pastures/paddocks, a 5 stal center aisle barn with hot and cold water, heated Tack/Feed room with washer and dryer and a 4 bin built in grain bin with cabinets ... more
Price $895,000.00
THANK YOU TO OUR SPONSORS!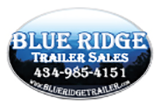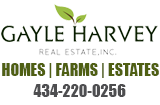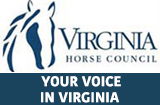 RECENT GREEN PAGES!