Equestrian Home Page for: Mychelle DeWoolfson

Oakleaf Farm has experienced horse trainers and instructors. We have brought horses and riders from lead-line through A rated Amateur Owner Hunters and Pony Hunters and Jumpers.

Disciplines: Show Hunters, Jumpers, and Foxhunters
Member of: USEF, VHSA
Rides for: Oakleaf Farm
Works for: Oakleaf Farm

My Business
Oakleaf Farm
5725 James Madison Hwy
The Plains VA 20186
Visit my Green Page for Oakleaf Farm
Visit my Green Page for Mychelle DeWoolfson
My Calendar of Events
Oakleaf News
My Classifieds


Beautiful facility located minutes off of route 66 in the Plains. Private, semi-private, or group turn out. Indoor and outdoor arenas on property. Great horse care with experienced staff. Lessons and training packages available. Foxhunting and Showing opportunities ... more
Price $1.00
4
Shark Tank is available for in barn lease. He is a 16.1H, 13 year old, bay thoroughbred gelding. He is easy to work with on the ground and has years of show experience. He is currently qualified for VHSA associate finals in 2021. Shark is a school master who is great ... more
2
THANK YOU TO OUR SPONSORS!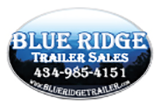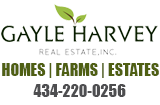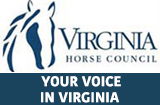 RECENT GREEN PAGES!